Palm fruit processing machine
Date:2015-12-01 09:37:26 / Palm Oil Processing Plant /Give me the price
Palm fruit processing machine :
1. Raw materials receiving of palm oil press machine : Fresh palm fruit bunch will be loaded on a slope. Under the slope, there are some cages to receive the palm fruits.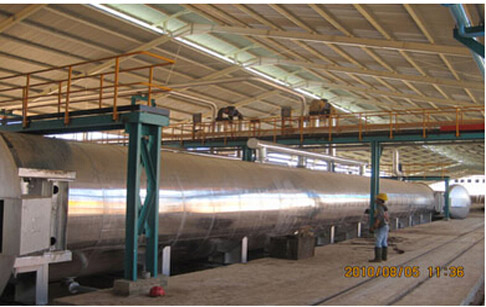 Palm oil sterilizing machine
2.Sterilizing of palm oil press machine : fresh palm fruits bunch are airtight sterilized in sterilizer. The purpose to prevent enzymes broken down, avoiding FFA content in oil further increase ; easy threshing machinery; pretreatment peel, prepared for the follow-up processing; preconditioning stone, reducing the damage kernel.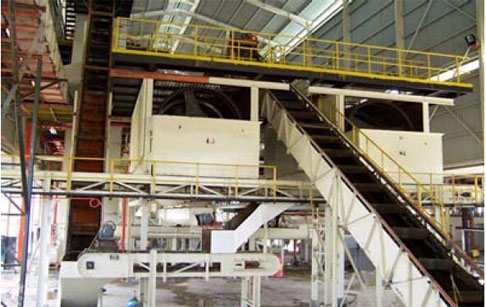 Palm oil threshing machine
3.Threshing of palm oil press machine : The purpose of threshing is the oil palm fruits be separated from the fruit bunch through strong vibration, Threshing equipment is revolving drum thresher. The oil palm fruits separated be ejected then into the press section. Empty fruit bunch be ejected to the yard from the other side of the revolving drum, or shipped out from the plant as palm orchards slipcover to recycling use, or burning in the locale as fertilizer for agricultural land.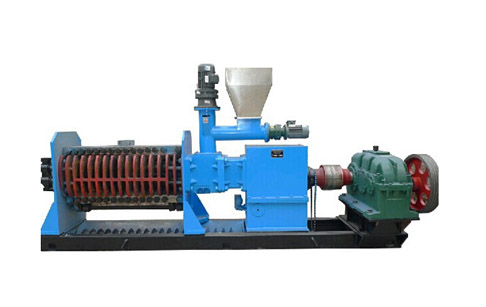 Palm oil press machine
4.Mashing of palm oil press machine : It is utilizing the masher which with stirrers. The main function is used for destroying the oil cells of the palm fruits, to guarantee the oil easy to press out.

5.Pressing of palm oil press machine : Oil palm fruits first carry out cooking before pressed, fruit sterilized must be re-heating for the soft pulp, and damage pulp cell structure. Then enter into continuous screw press for pressing.

Oil palm fruit pressed is divided into two parts: oil, water, solid impurities mixture and the press cake (fiber and nuclear). Oil, water, solid impurities mixture by the crude oil gutter inflow to oil purification section; press cake by breaking screw conveyor into the fiber- recovery section.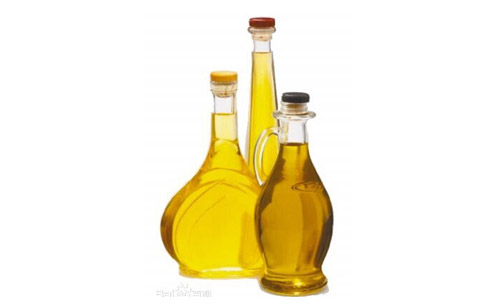 Palm oil from our palm oil making machine
6.Clarification of palm oil press machine : Machine-pressed crude oil first diluted with water washing, through settlement and filtration, the fiber material removed from the oil, and then carry out continuous settlement, the whole divided into two parts: oil and sediment.

If you are interested in our palm oil processing machine,weclome to contact us when you are free.And our engineer will give you a professional suggestions about the palm oil processing machine.