Biodegradable plastics are not the answer to reducing marine litter report 1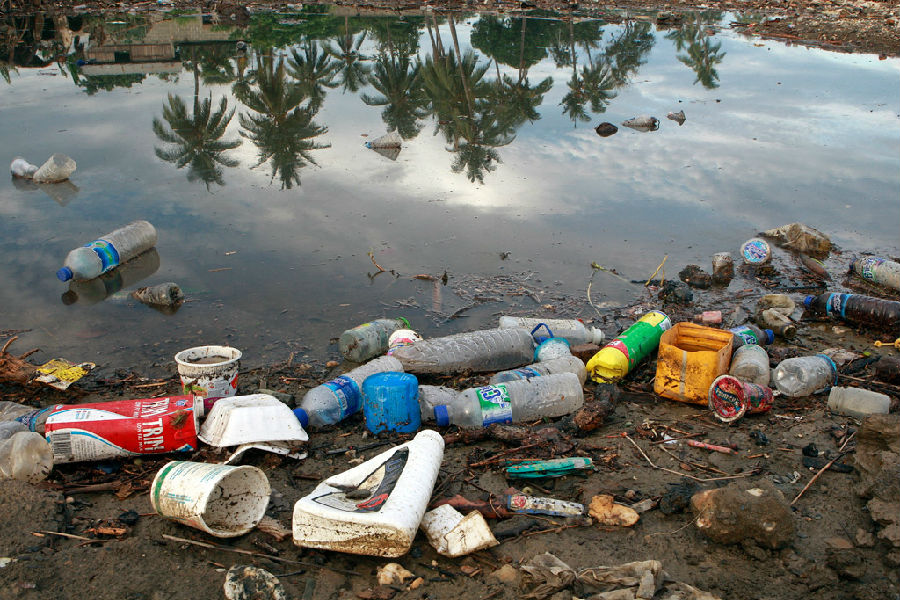 waste plastics

The report, entitled Biodegradable Plastics and Marine Litter. Misconceptions, Concerns and Impacts on Marine Environments, finds that complete biodegradation of plastics occurs in conditions that are rarely, if ever, met in marine environments, with some polymers requiring industrial composters and prolonged temperatures of above 50°C to disintegrate. There is also limited evidence suggesting that labelling products as "biodegradable" increases the public's inclination to litter.
Its launch marks the 20th anniversary of the Global Programme of Action for the Protection of the Marine Environment from Land-based Activities (GPA), an intergovernmental mechanism hosted by the UN Environment Programme (UNEP).
"Recent estimates from UNEP have shown as much as 20 million tonnes of plastic end up in the world's oceans each year," said UNEP's Executive Director Achim Steiner in a press release.
"Once in the ocean, plastic does not go away, but breaks down into microplastic particles. This report shows there are no quick fixes, and a more responsible approach to managing the lifecycle of plastics will be needed to reduce their impacts on our oceans and ecosystems."
Prev Λ Waste-plastic-to-energy plant opened at City waste management facility NEXT ν Biodegradable plastics are not the answer to reducing marine litter report 2
If you wanna to get more details about Biodegradable plastics are not the answer to reducing marine litter report 1 or the cost of related pyrolysis machine , you can send E-mail to market@doinggroup.com. You can consult our professional engineer and specialized sales team with leave a message in below form.We will contact with you ASAP.You also can visit our factory in Henan,China.Get Detailed address.