Plastic pyrolysis plant
1. Plastic pyrolysis plant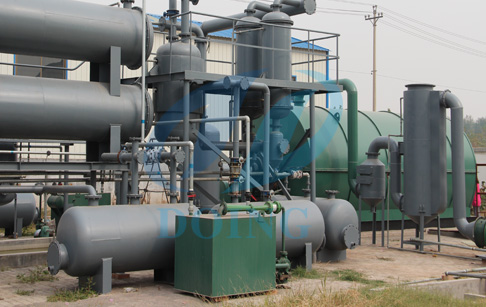 Plastic pyrolysis plant
Our plastic pyrolysis plant can convert waste plastic into high grade diesel fuel. Waste plastic are long chain polymers containing more than 50000 carbon atoms attached to each other in a cross linked or straight chain.During plastic recycling pyrolysis plant , this long chain is broken down into smaller chain. The waste plastic recycling pyrolysis plant turns waste plastic into gases and liquids. The end products can be used in any standard diesel engine or generator with little or no modifications.

2.Plastic pyrolysis plant feature
waste plastic

1.Generates quality fuel with lower emission
2.Controls plastic land pollution
3.Recover energy from waste plastic
4.Helps recycle fuel

3.Plastic pyrolysis plant final product application
Fuel oil from waste plastic are used in below industries
A.power plant factory
B.glass factory
C.cement factory
D.ceramic factory
E.aluminum factory
F.boiler factory
G.central heating factory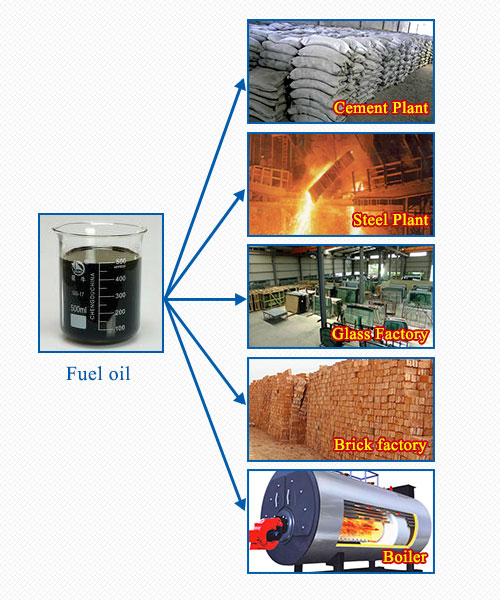 final product application


Prev Λ Distillation equipment NEXT ν Newest tech continuous waste tyre pyrolysis plant
If you wanna to get more details about Plastic pyrolysis plant or the cost of related pyrolysis machine , you can send E-mail to market@doinggroup.com. You can consult our professional engineer and specialized sales team with leave a message in below form.We will contact with you ASAP.You also can visit our factory in Henan,China.Get Detailed address.